WHY WE


Developed an Internet Company
It was spring of 2019. We were paying way too much for an inferior satellite service until a storm swept through our town of Brookshire, TX,  knocking out our satellite dish. Considering the painfully slow internet, we saw a silver lining past our destroyed satellite dish.
Except our silver lining ended up lining the carriers pockets: Turned out Satellite internet was the only option and the mobile carriers ended up charging us $700 for normal home entertainment and office work. It was 2019, how is it possible that normal internet usage costs so much every month?
It was time to make a difference for all rural homes and businesses. We decided to provide wireless internet to our home and town of Brookshire, TX.
Most internet companies throttle users when collective use rises. This a form of data-capping and is opposite of what users need. When everyone is on the internet, everyone's service should be the same speed – Without being attached to large cancellation fees.
We make it simple:
No data cap limits or cancellation fees. Ever.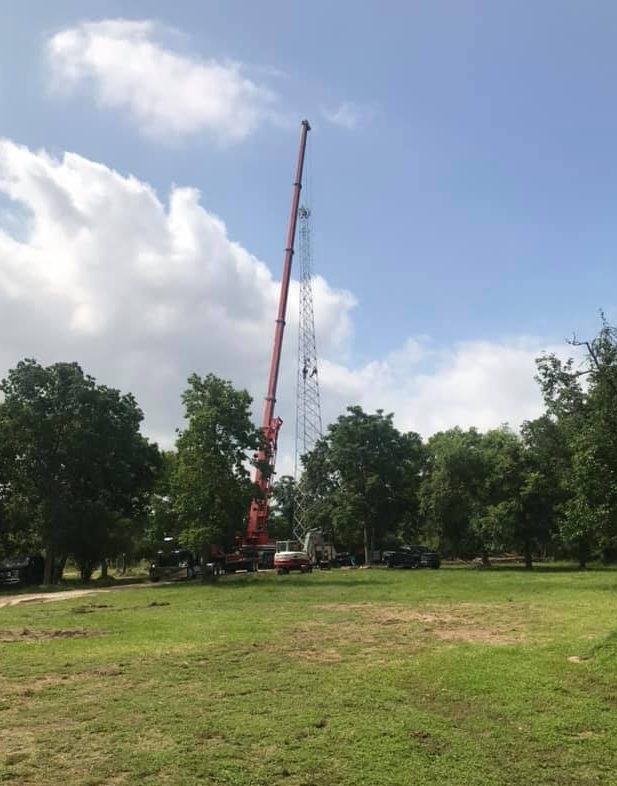 The recent Covid-19 pandemic quarantines have demonstrated the serious deficiencies in traditional internet services that use Cable, DSL and Satellite to service small towns and rural communities. We are confident we have not just a solution for Brookshire but service that will eclipse any of our competition.